VACCIN8 Plus
Purchase Self-Testing COVID-19 Rapid Antigen Tests Now
We are excited to announce that Vaccin8 Plus is now offering COVID-19 Rapid Antigen Testing for your workplace in Sydney. Get in touch using the Contact Form. Learn More by clicking here.
Let's combat COVID-19 together, faster.
Self-Testing Covid-19 Rapid Antigen Test Kits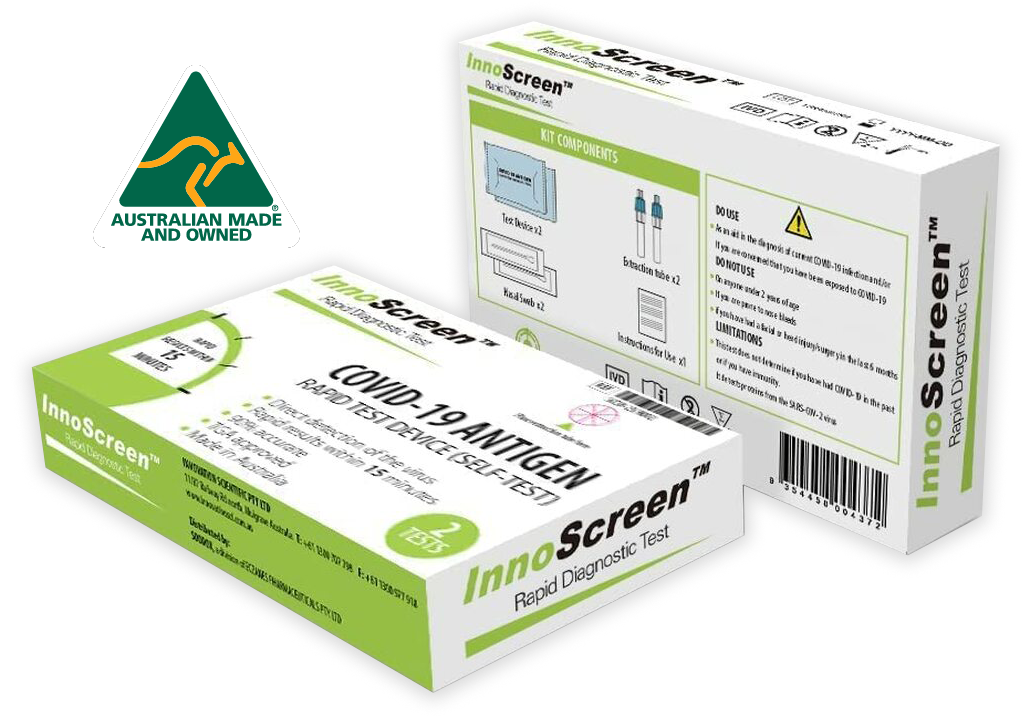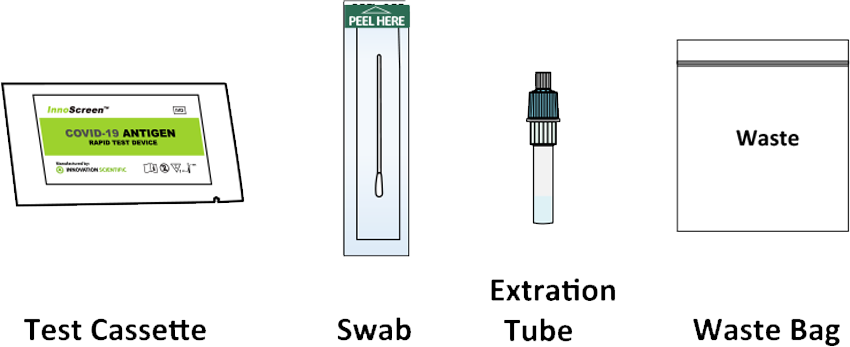 OUR WORKPLACE FLU
VACCINATION CLIENTS INCLUDE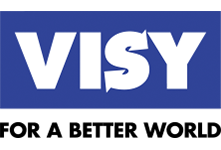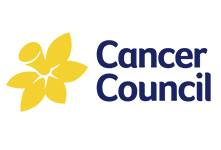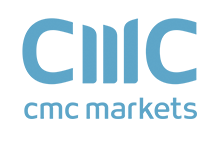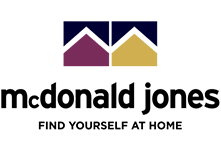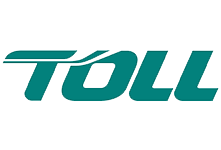 Convenient & Efficient Onsite Clinic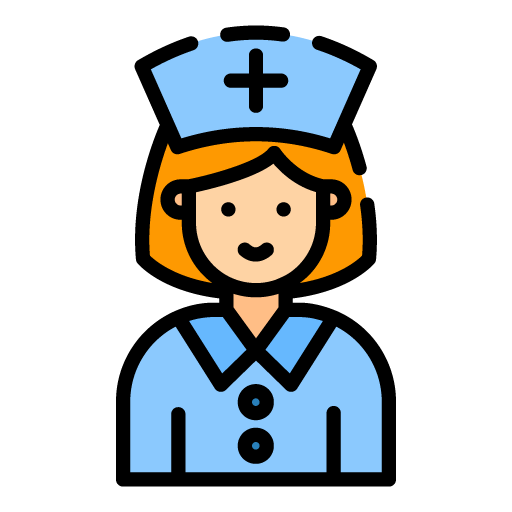 Qualified Nurse Immunisers Come To Your Workplace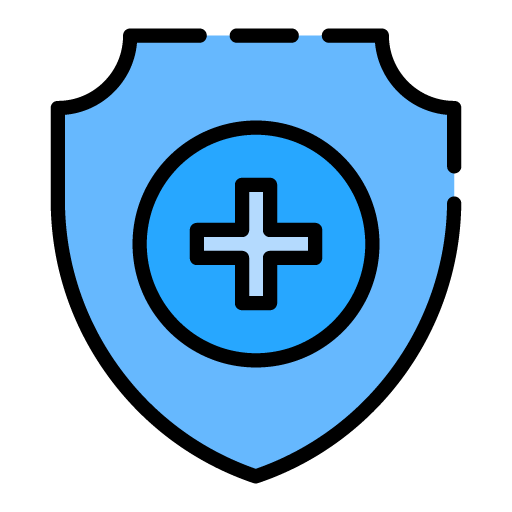 Reduce Staff Absenteeism And Increase Productivity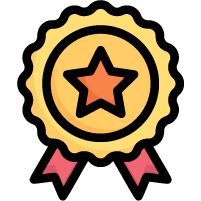 We Only Hire Nurses That Are Experienced, Fun, Vibrant, Energetic Yet Gentle. We Take Time To Answer Any Concerns Because We Care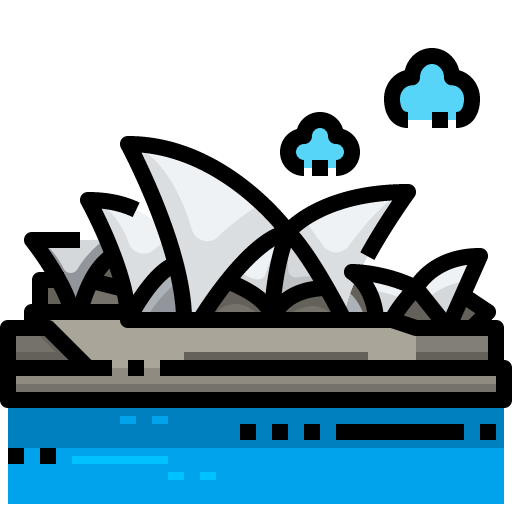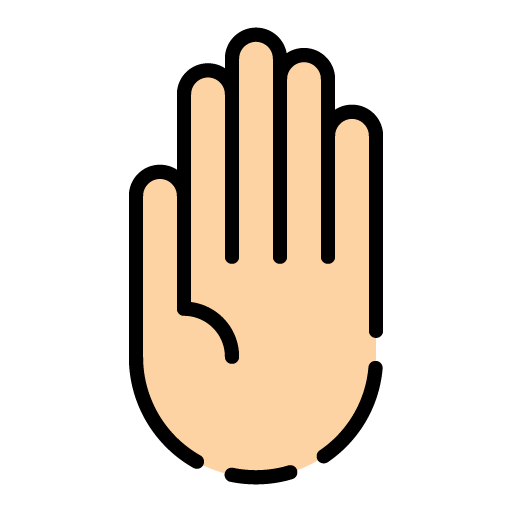 We Keep It Simple. Talk To A Real Person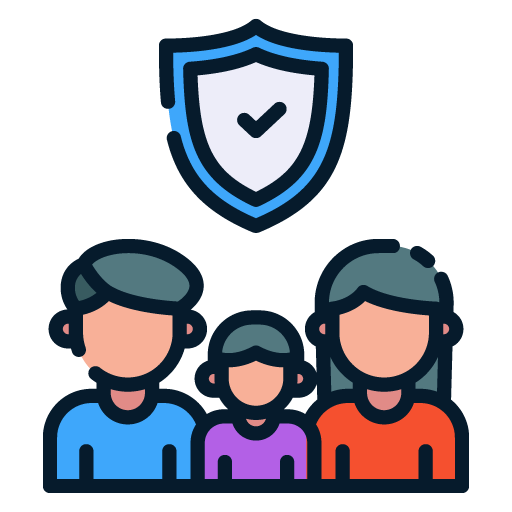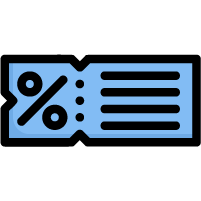 Vouchers Are Available For Staff Who Can't Make The Booking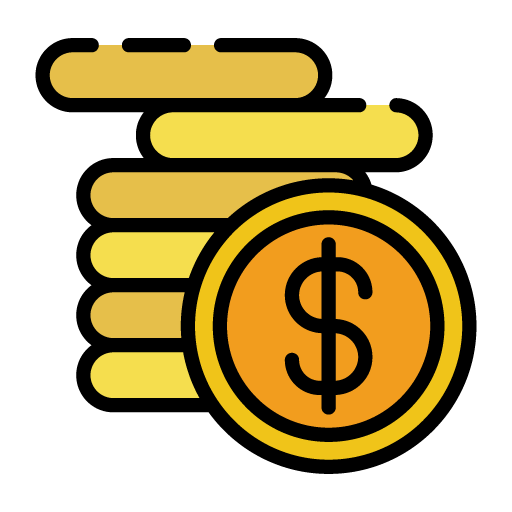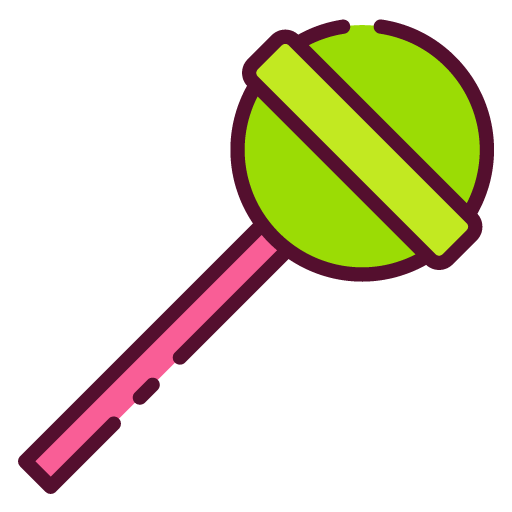 We Are All About Quality And We Only Provide The Best. That's Why We Supply Chupa Chups!
No Stress, We Provide The Vaccines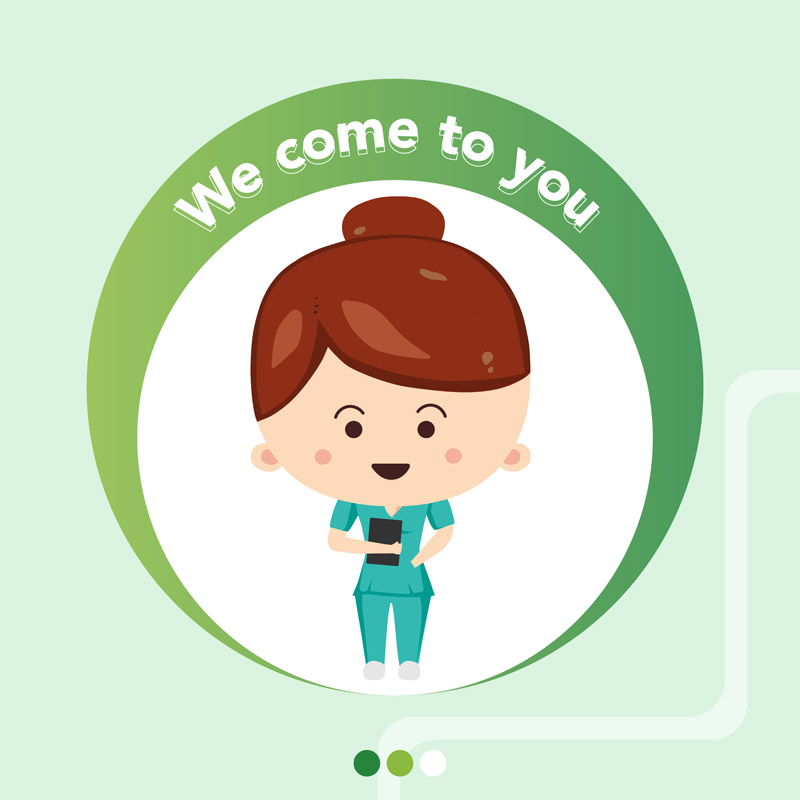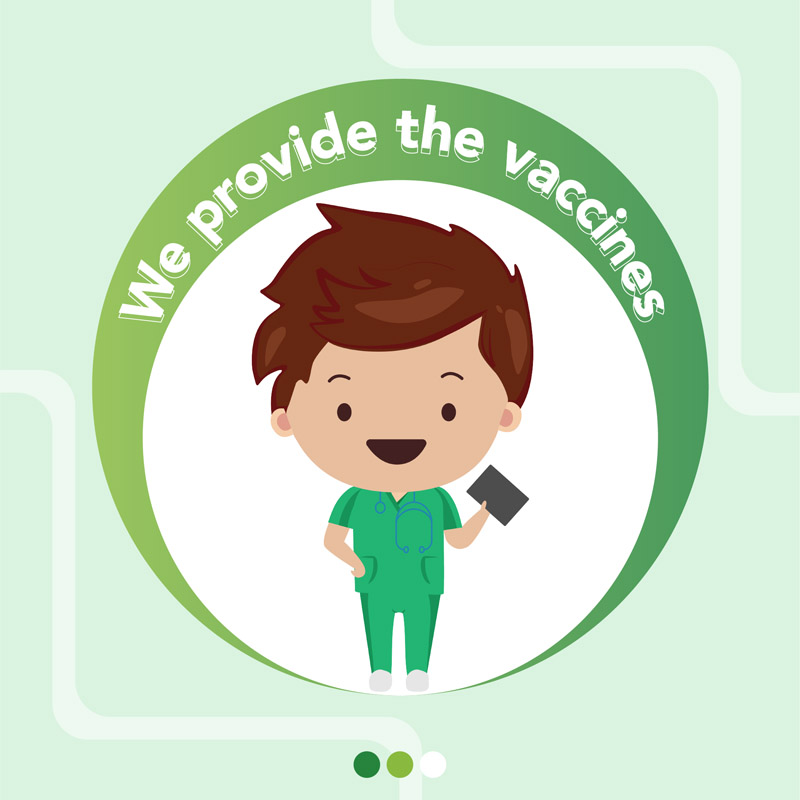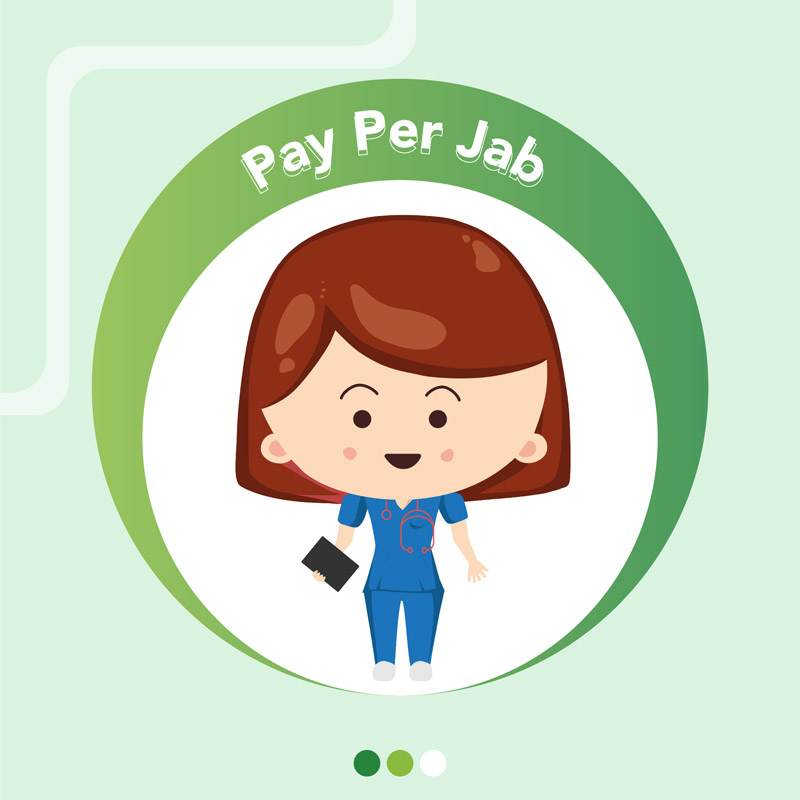 Sydney Onsite Rapid Antigen Testing
Where nurses come to you.