BUY NOW
Saliva Antigen
Test Kit
3 Simple Steps, Quick & Easy, Great For Children, Results In Only 10 Minutes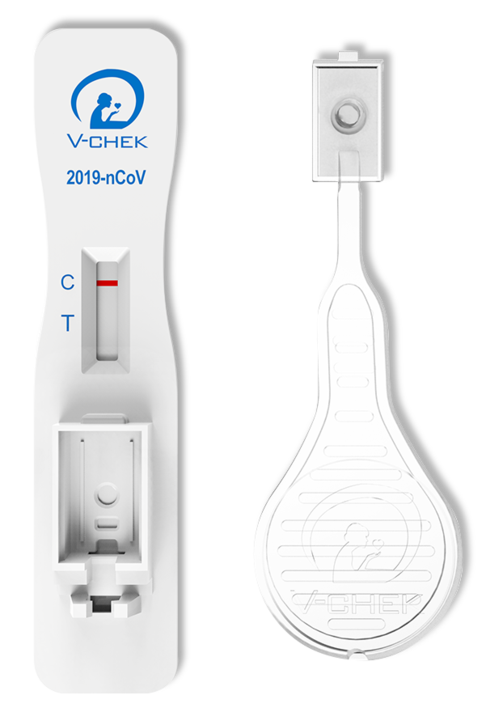 "As simple as a lollipop"
Step 1
Move the test back and forth in the front and sides of your mouth for until the swab has absorbed a substantial amount of saliva. This is indicated once the circle on the reverse turns blue.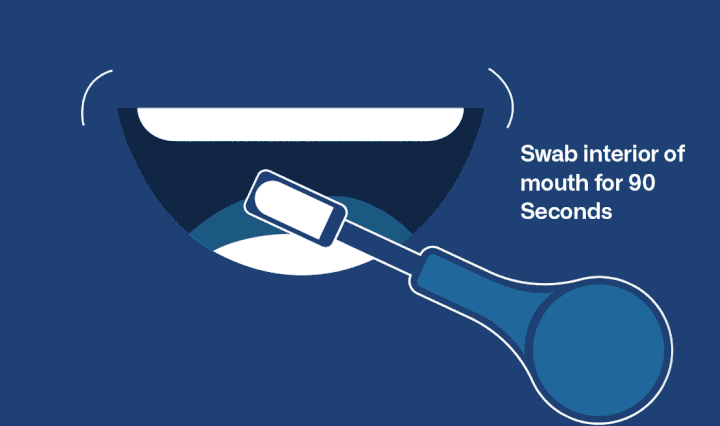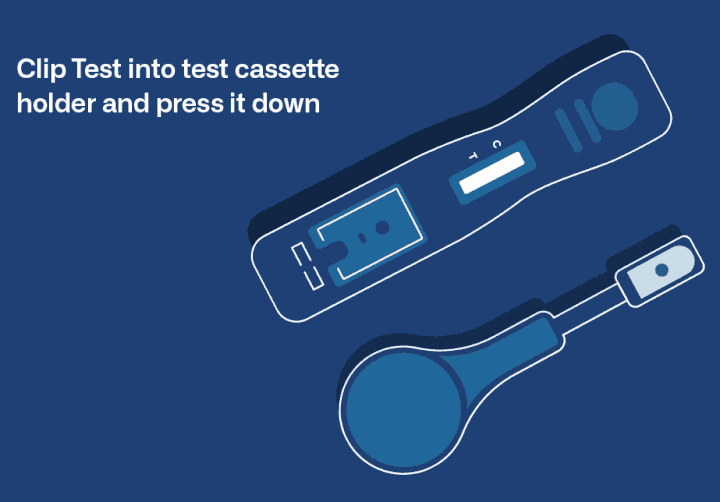 Step 2
Place the saliva swab in the test cassette holder and press it down. The bulge on the end of the swab must fit into the opening.
Read The Results
Time to get your timer out! Wait as precisely as possible for 10 minutes until the result of your COVID-19 test is known.
Important: Earlier or later reading can lead to false negative or false positive results.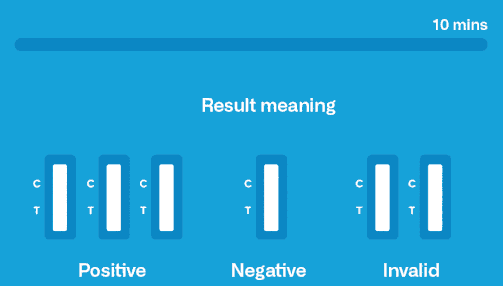 Self Testing from 1st November
Health Minister Greg Hunt announces at home rapid antigen testing from November 1.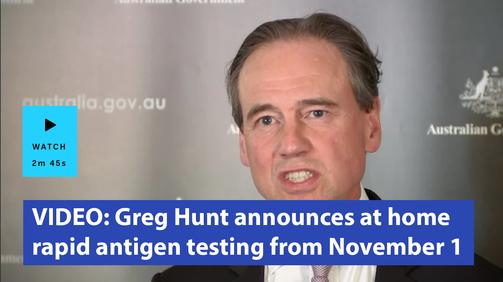 Order Saliva Test Kits from Vaccin8+
The Test Kit Australia has been waiting for: V-Chek 2019-nCoV AG Saliva Rapid Test
The V-Chek 2019-nCoV AG Saliva Rapid Test can be carried out directly on the patient within 10 minutes and without laboratory equipment. The test application should be carried out by trained specialist personnel.
The sample is taken gently from the front of the mouth and not from the nose. This sampling is particularly suitable for children for self-testing.